Do you always experience picking up the wrong person, attracting the wrong partner, ending up in the dead end relationship? Do you feel that the person you are attracted to is always taken? Are you tired of this cycle, unpleasant feelings, lies your dates keep feeding you, ghosting you, going through break-up and spending so much energy on dates? If you are then you are about to get all the knowledge to reset everything; to put an end to your mess and approach dating and relationship in the right way so that you can enjoy your best life.
In this course you will:
Discover what has been holding you back from falling for the right person
Identity what it takes to attract your soul mate and enjoy honey moon forever
Understand how your old relationship is affecting the new relationship and the right process to stop it
How to create the true connection with your date that makes it hard for them to ghost you
Plus more
This course includes
Full lifetime access
Access on mobile and computer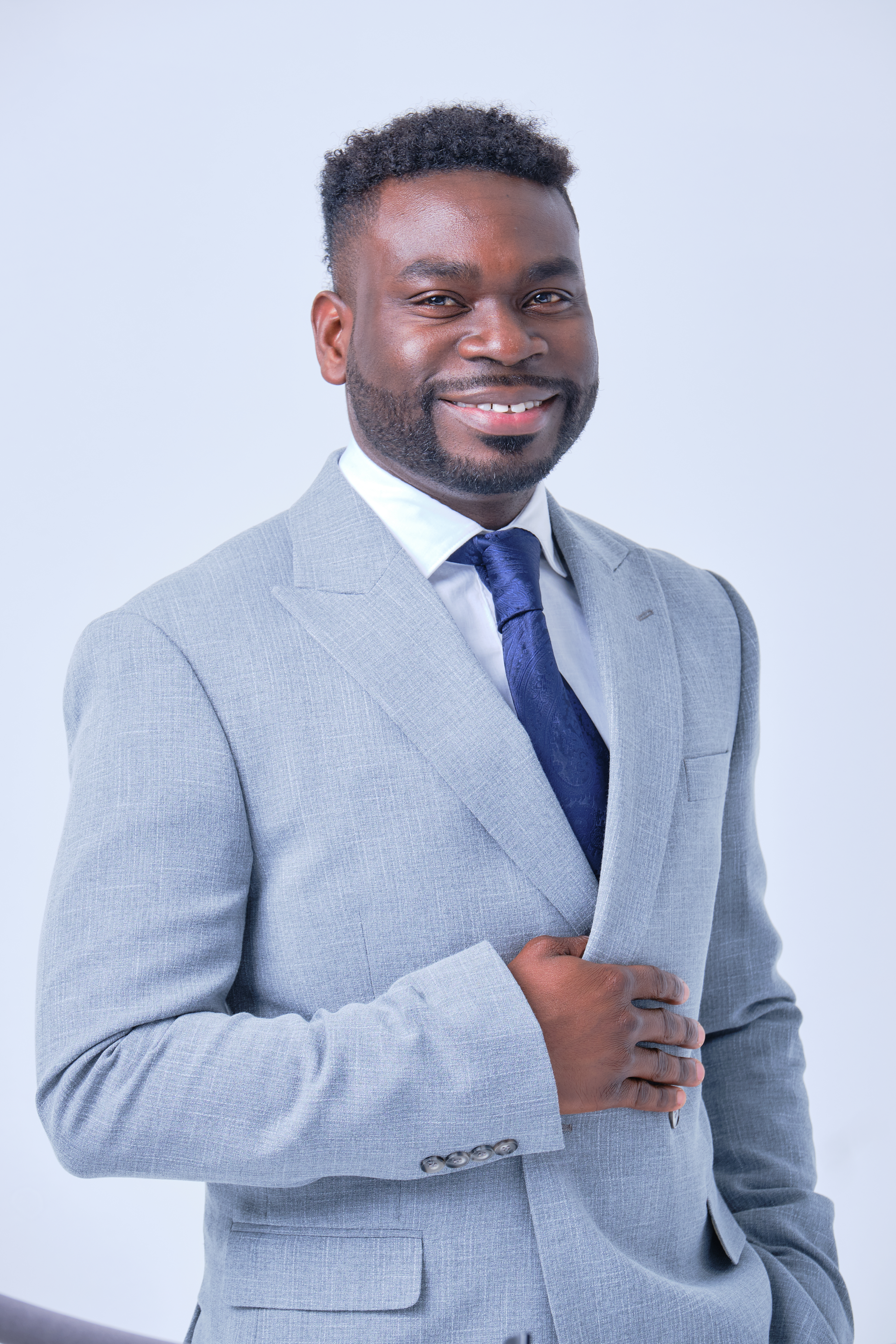 Hi, I'm Dr. Femi Ogunjinmi
A global relationship new rule expert, host of the tv show, Dr. Femi Show, author of several books including Revelations of Relationship: What You Don't Know About Finding True Love and Sustaining Relationship.
I've been coaching and improving the relationship journey of singles and couples for over a decade. My messages have been shared on media platform such as The Word Network, USA Today Magazine, Style Caster, Sirius XM etc. I recently spoke on TEDx and my speech has helped over 3million people and still counting.