Can you restore your broken relationship that has experienced infidelity? Yes you can. Is there any chance to get your partner back, restore the trust, and love after infidelity or fornication? Yes. Statistics say that about 70 percent of couples actually stay together after an affair has been identified. If you are wandering can you still make this relationship work, yes you can if you are ready to take all the right steps. With this course you will not only find the right approach to repair your relationship and restore the trust and love; you will also be given tools to help you to stop cheating. Cheating breaks trust, relationship, causes hurt, pain, and can negatively affect the stability of the family (including the children's lives)
Discover the sure fire tips to stop and bulletproof yourself from cheating again
The right way to apologize to your partner and it's meaningful to them
How to heal from the hurt as a victim
How to restore the trust and broken relationship
This course includes
Full lifetime access
Access on mobile and computer
Downloadable resources
Copy of my latest book, "How To Tell If Someone Truly Loves You"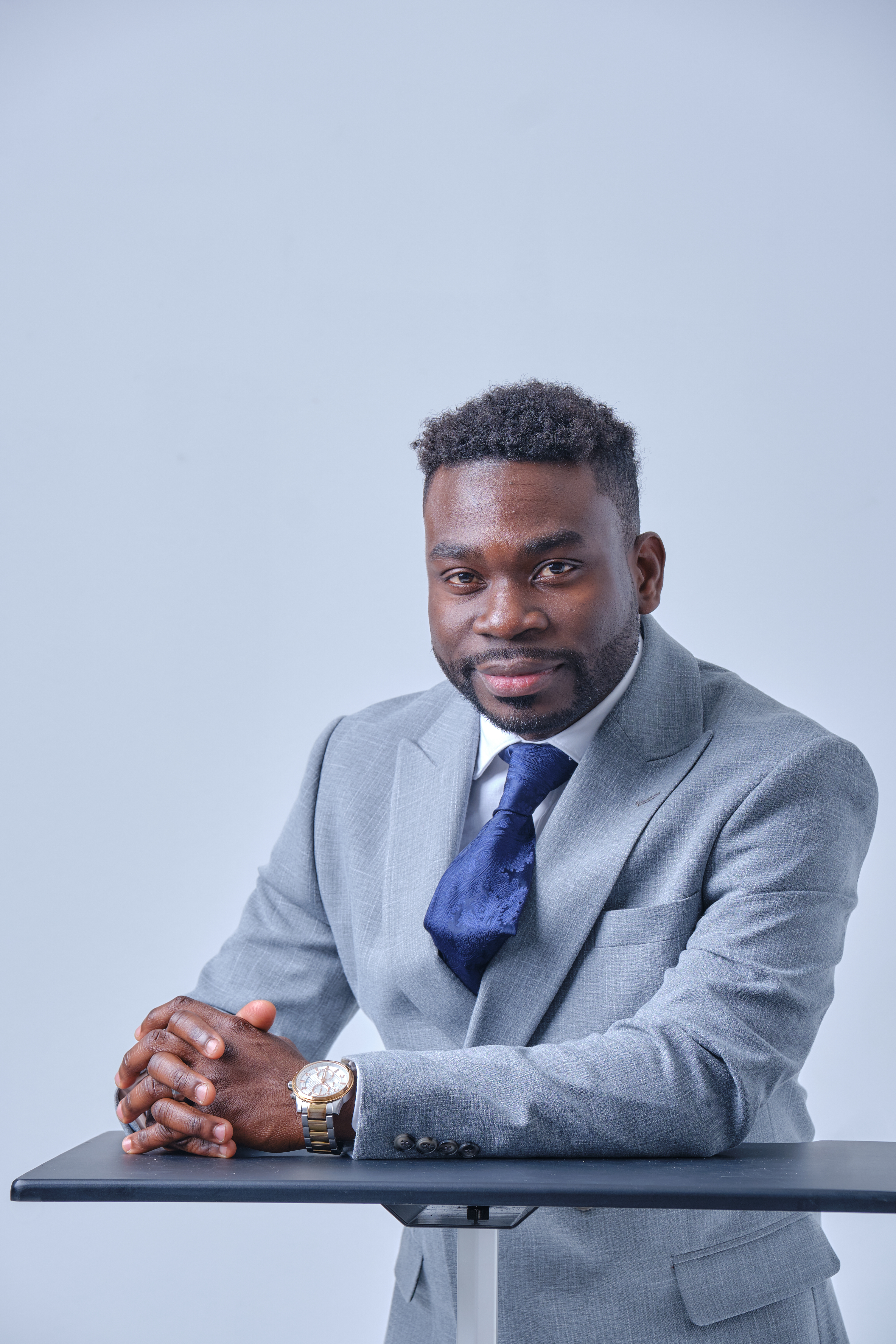 Also known as Gfem. I'm a sought after Global relationship expert, certified life coach, award winning motivational speaker, recipient of the Icon Award Global Relationship Expert by World Civility Day, talk show host of Dr. Femi Show that is airing in over 70million households, and teacher of the word of God who has been improving the lives of singles and couples for over a decade. I've authored many books including Revelations of Relationship: What you don't know about finding true love and sustaining relationship and my latest book, How To Tell If Someone Truly Loves You.
For many years I've been a go-to expert to media outlets like USA TODAY MAGAZINE, FOX NEWS, and STYLECASTER. I've spoken on big media platforms including The Word Network, RADIO ONE, SIRIUS XM, SPLASH FM, and TEDx.
My speech on TEDx received over 3million views within a year and growing by 100,000 views every month. Apart from keynoting and speaking at conferences across the United State and overseas, I also conduct my own relationship programs. My signature conference, "Revelations of Relationship Seminar" occurs every year in United State and has been conducted internationally in Nigeria. Workshops that I host include Becoming The Man She Wants & Becoming The Person Your Partner Wants.
As the founder of National Relationship Equity Day, an organization that has created a national awareness day celebrated June 24th of every year. National Relationship Equity Day is dedicated to eradicating gender inequity in relationship and promoting the use of gifts, values, skill sets, and interests as a way of defining roles in relationship other than gender.
I'm happily married to the wife of my youth and blessed with two wonderful children and a maltese dog.