This group coaching will equip couples with all the tools and knowledge to fix little foxes that hinder their healthy and happy relationship. It will also help create deeper relationship for couples who already have a sound relationship.
Group coaching entails:
Bi-Weekly Virtual Q & A
Access to Dr. Femi relationship courses
Access to Dr. Femi relationship books
Relationship teachings by Dr. Femi
Guest appearances and interviews by season relationship coaches and experts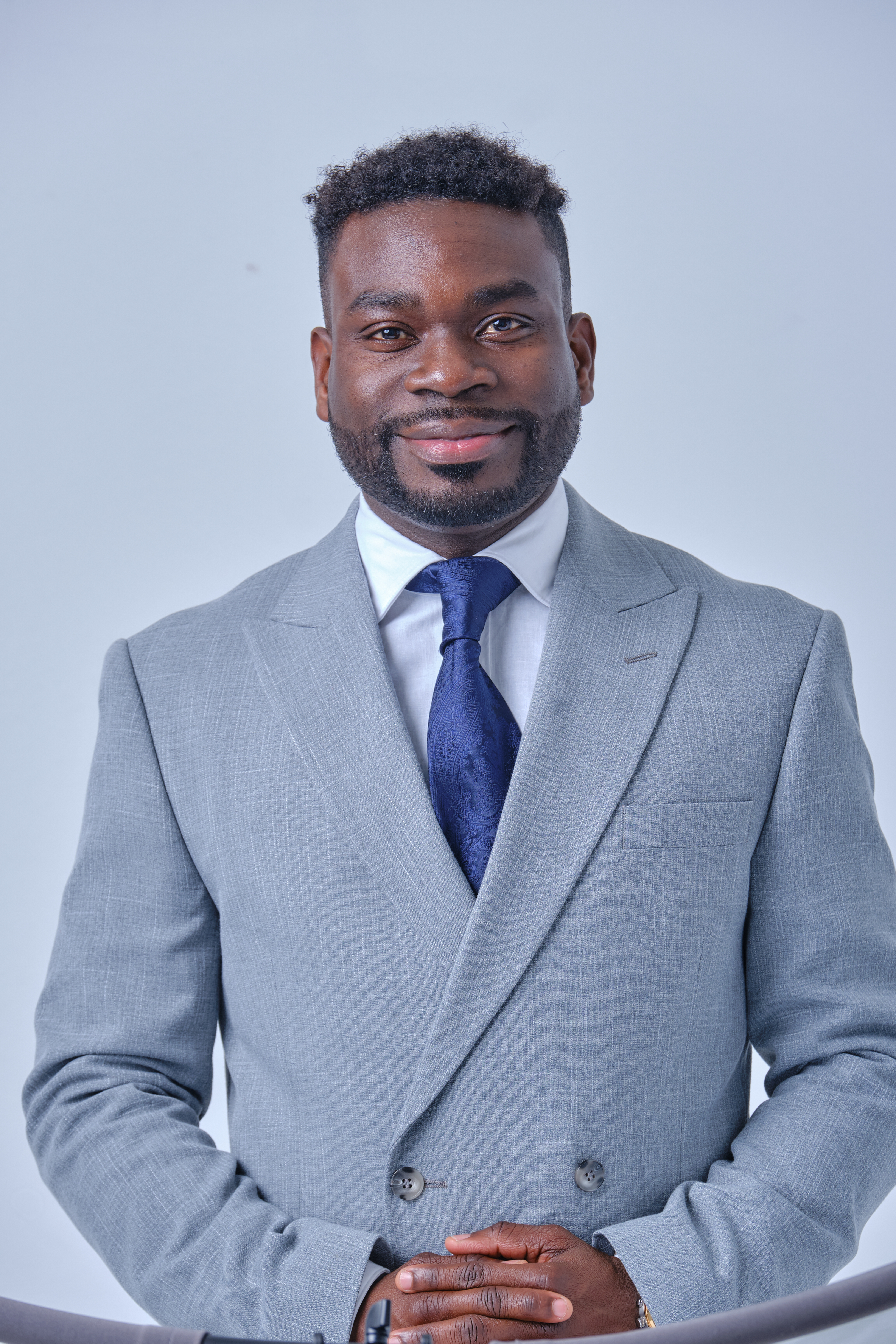 Meet Your Relationship Expert & Host
Dr. Femi Ogunjinmi also known as Gfem is a sought after global relationship expert and TEDx speaker who has helped over 4 million people understand what true love is. His show, Dr. Femi show aired in over 70 million households.
For many years, Dr. Femi has been a go-to expert and has been featured on top media platforms to include TEDx, ABC, NBC, FOX News, The Word Network, USA Today, Sirius XM, and so many other media outlets.
Apart from keynoting and speaking at conferences across the United State and overseas, Dr. Femi conducts his own relationship programs, seminars, and workshops. His signature conference, "Revelations of Relationship Seminar" occurs every year in the United State and has been conducted internationally in Nigeria. His workshops include Becoming The Man She Wants for married men & Becoming The Person Your Partner Wants for couples.
Dr. Femi is the founder of National Relationship Equity Day, an organization that has created a national awareness day celebrated June 24th of every year. National Relationship Equity Day is dedicated to eradicating gender inequity in relationship and promoting the use of gifts, values, skill sets, constraints, and interests as a way of defining roles in relationship other than gender.
He's happily married to the wife of his youth and blessed with two wonderful children and a maltese dog.
Frequently Asked Questions
The bundle includes coaching. How do I schedule my appointment?
Upon purchasing a bundle you'll receive immediate access to all courses and further instruction with the zoom link for the group coaching will be provided. If you don't receive it, send a message to [email protected]
Can I get a refund?
Unfortunately refund is not provided. However, you can cancel your subscription anytime.