In this seminar you will:
Discover the right way to approach singleness, dating, and relationship
Gain practical method to find the right partner and how to avoid the pitfalls of falling in the wrong hands
Find out what has been holding you back from finding the ideal mate
Get answers to challenges singles are having
Plus more revelations of relationship
This course includes
Full lifetime access
Access on mobile and computer
RoR Highlight
Get a taste of what to experience inside this seminar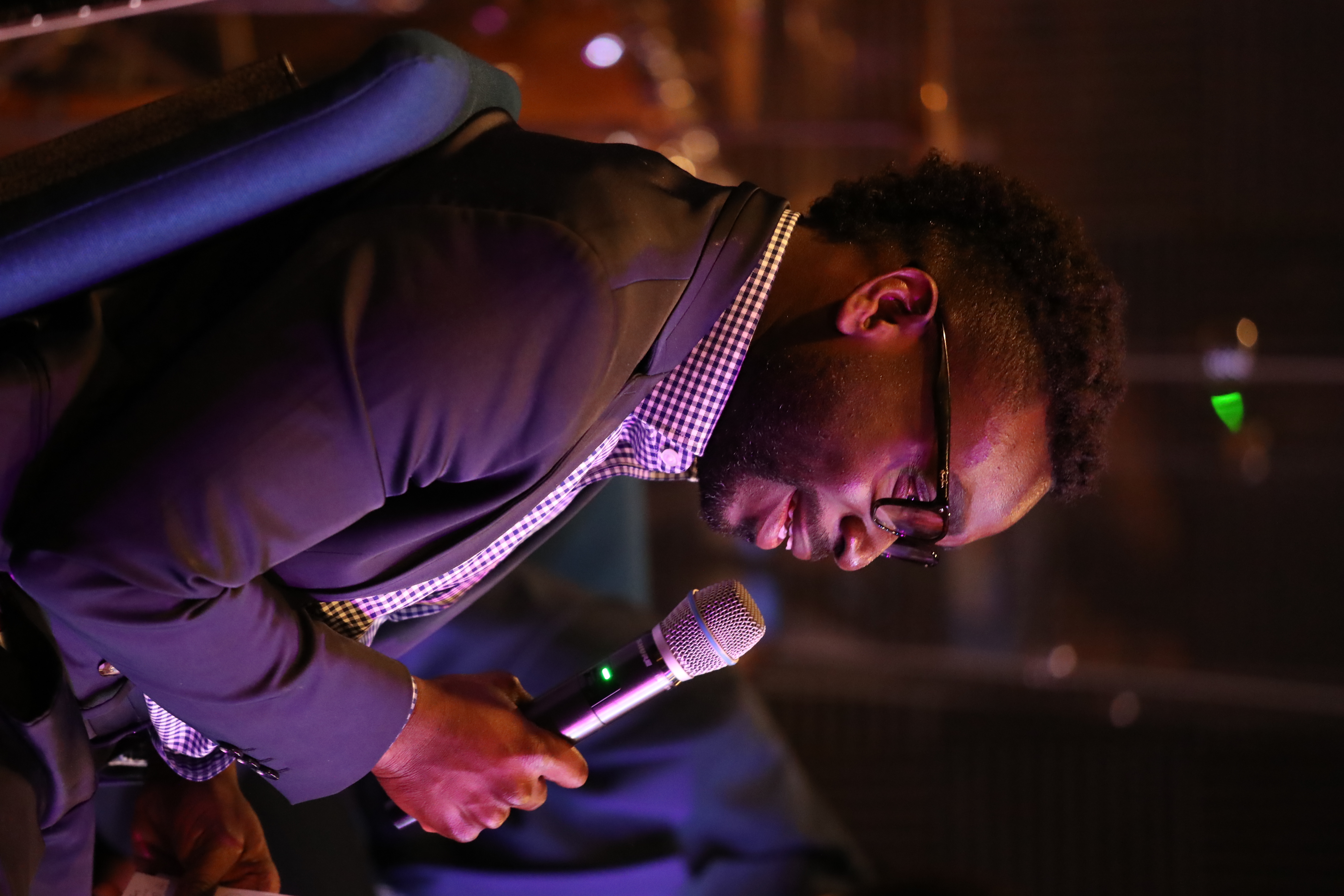 Hi, I'm Dr. Femi Ogunjinmi
For several years I've been organizing Revelations of Relationship (RoR) Seminar for singles to find true love and for couples to learn the techniques to have sustainable relationship. I'm a global relationship expert, TV host of Dr. Femi Show that is airing in over 70million households, award winning motivational speaker, United Nation Representative, and author of several books to include Revelations of Relationship: What You Don't Know About Finding True Love and Sustaining Relationship.
I've spoken on big stages to include TEDx and my messages have been widely received on Stylecaster, Rewire.org, USA Today Magazine, Sirius XM, Splash FM, Radio One etc.