In this bundle of courses you will discover:
How to communicate effectively with your partner to reduce, solve or prevent conflicts
The proven steps to rebuild trust after infidelity or any trust breaking situation
How to tell if someone you are dating or trying to talk to you is the right one and loves you
How to position yourself to attract the right person to your life
Discover ways to become the person your partner wants so that you are constantly loved, appreciated and cared for.
plus many more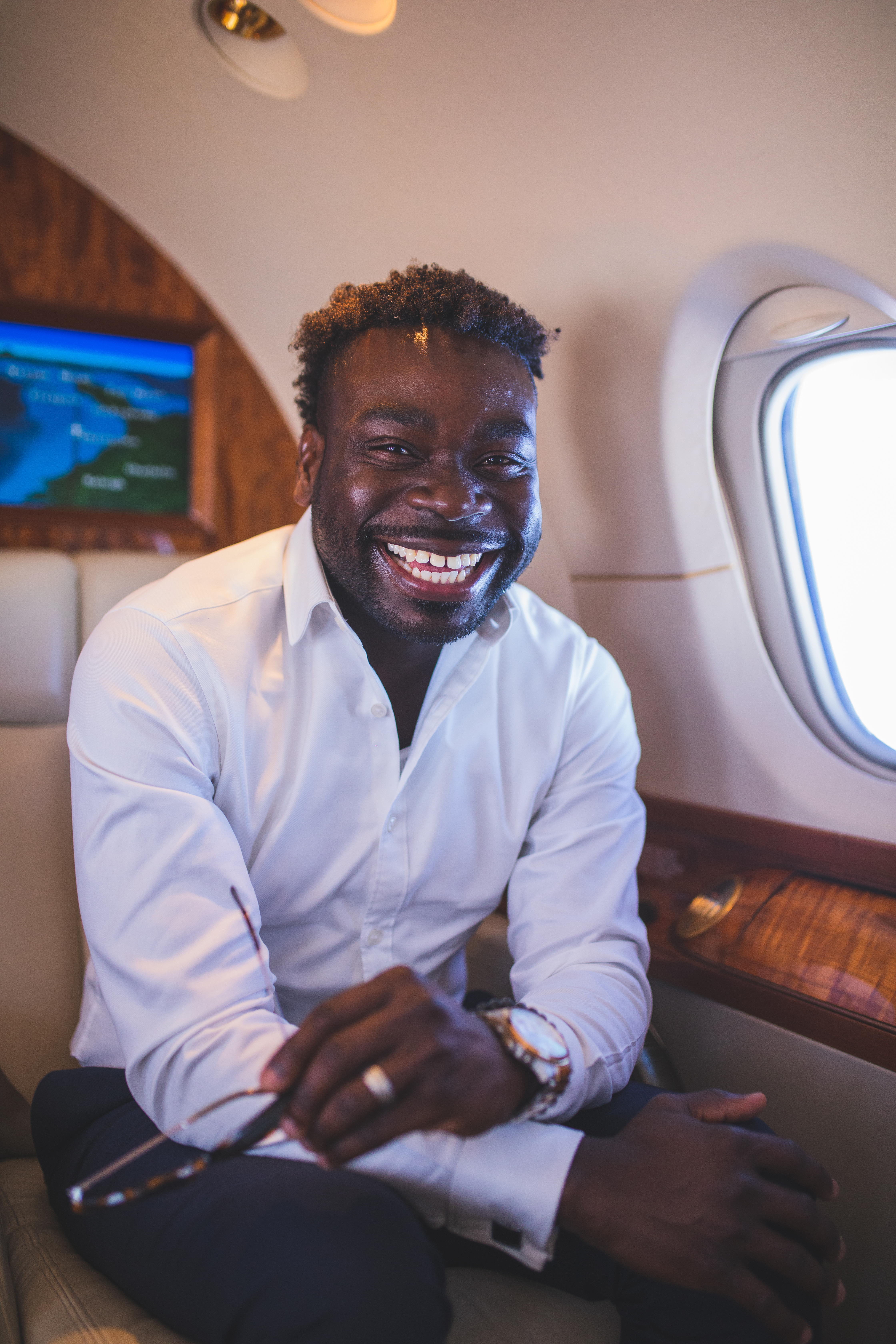 Hi, I'm Dr. Femi Ogunjinmi
A global relationship expert who has been improving the relationship journey of singles and couples for over a decade. I have a proven track record of helping singles and couples resolve problems such as infidelity, trust, communication, anger, unforgiveness, intimacy, argument, connection, past trauma, abuse, and so many others. I have appeared on top media platform including TEDx and airing my TV program, Dr. Femi show on Roku in over a 70million households globally.
Bundle Contents
Showcase courses and coaching in your Bundle.